鄔天賜從南美拍回來的照片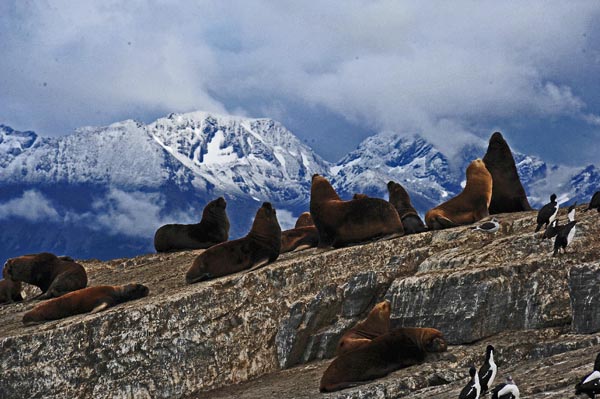 Sea lions on one of the islands in the Beagle Channel in Chile.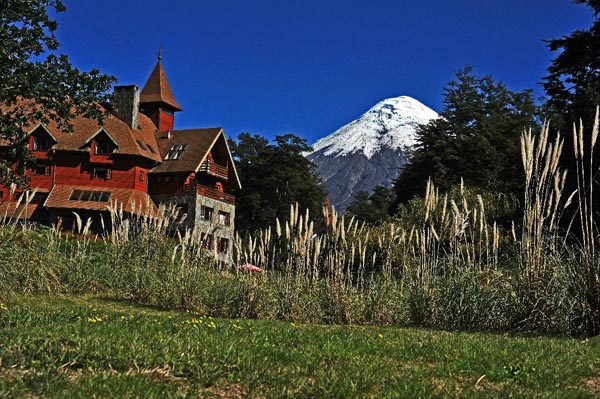 a Mt. Fuji look-alike in the background with a German style building in the foreground. 
That is quite an unusual combination.    There are many German immigrants in southern Chile.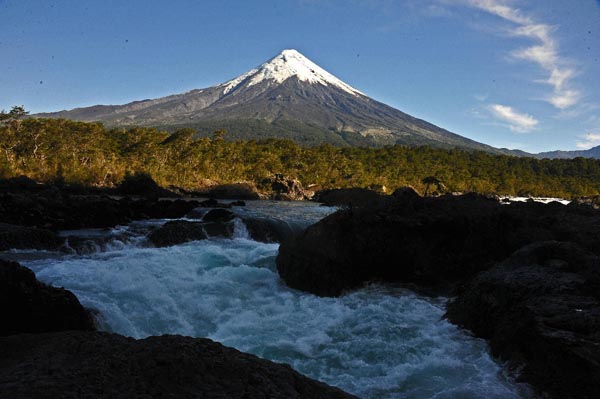 Mt. Osorno in hile.  It it has been described as a Mt. Fuji look-alike. 
We were lucky to be there in the morning to capture this and other photos in that area.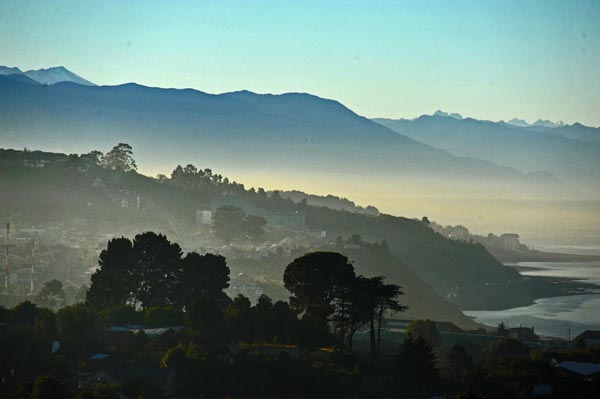 morning fog in the harbour of Puerto Montt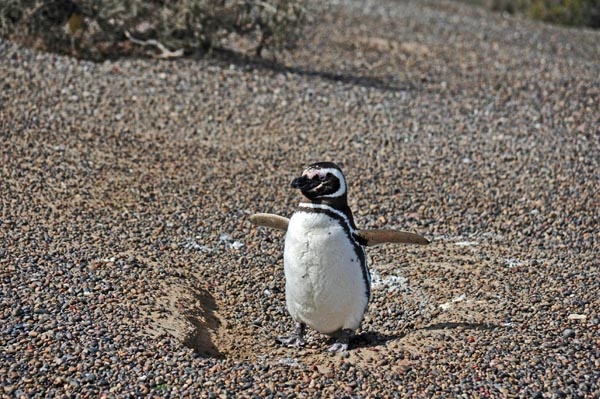 Magellan Penguin in the Punta Tombo National Park in Argentina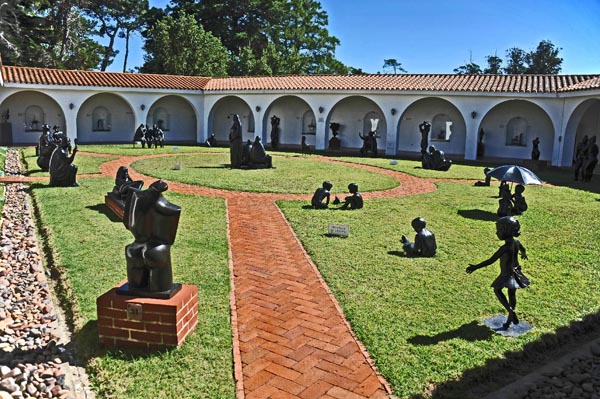 The sculptures in the Ralli Art Museum in Punta Del Este in Argentina


The panaramic shot of Iguacu Falls was stitched from four photos