New Zealand-born Brian Brake became the only Western photographer allowed in the People's Republic of China to document its 10th anniversary. His extensive body of work has inspired many spectators and next-generation journalists alike, including the internationally-acclaimed McCurry, who is best known for his iconic image of the Afghan refugee girl Sharbat Gula.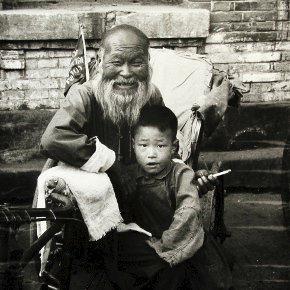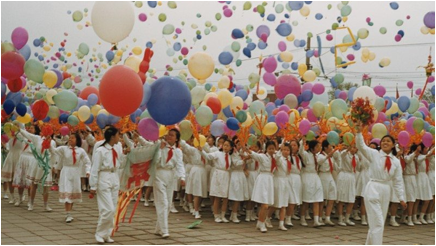 Brian Brake's photo on China
Brake spent months documenting China in the '50s, and set up a film company in Hong Kong, 
Brake and McCurry's common passion in capturing the many facets of Asia. In 1961, when an 11-year-old McCurry saw Brake's celebrated photo essay of the Indian monsoon, a flame was kindled which eventually compelled him to document the same enigmatic climatic phenomenon twenty years later.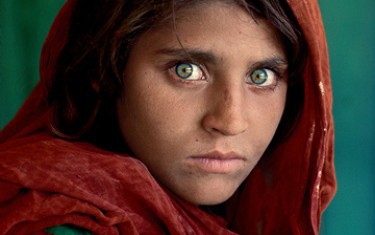 Afghan refugee girl – photo taken by McCurry
When after more than 10 years the girl was found, there was some compensation for the picture, from Steve McCurry and National Geographic. That felt wonderful by McCurry,to be able to give back to her.
McCurry's work depicting conflicts, ancient cultures and traditions has won him numerous awards, including an unprecedented four first prizes in the World Press Photo contest. McCurry did not like to research too much before he goes to a new country to shoot. He just saw what interests him and shied away from situations where one had to get permission.